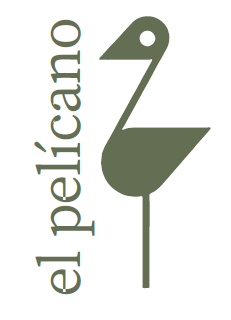 'el pelicano' is an all-day place in the exterior arcade of the airport, where travelers can pleasantly spend their time while they enjoy a last memorable experience of the Mykonian life in an idyllic area looking like a "peristeronas".
Our vision is to provide travelers with a last, unforgettable Mykonian experience, full of great tastes, while they spend their last moments on the island.
This multi-concept area offers various food alternatives, like colorful sushi platters, healthy salads and inspired desserts with local ingredients, as well as a wide range of drinks, from cocktails and spirits to smoothies.
Apart from the unique design of the 'el pelicano', the variety of alternatives in food and drinks provides an ideal destination for travelers all day long.